Empowering Recovery After
Workplace Tragedies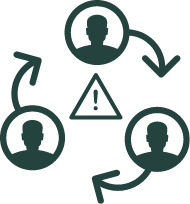 Crisis Support:
EAP Lifestyle Management offers vital crisis response services, aiding employees through workplace tragedies.
Expert Counselors:
Our skilled counselors specialize in critical incident response, ensuring effective support.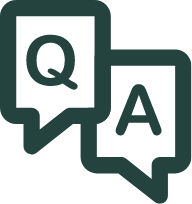 Nationwide Assistance:
Critical incident counselors are readily available across the nation for immediate response.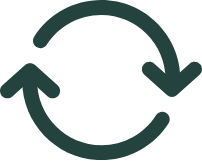 Successful Reintegration:
EAP Lifestyle Management offers essential crisis response services to assist employees in their return to the workplace after experiencing tragedies.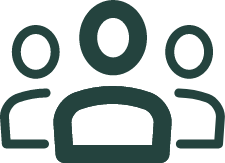 Prepared Workforce:
We provide comprehensive workplace training for proactive critical incident management.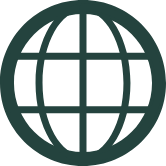 Global Partnerships:
EAP Lifestyle Management collaborates with the leading international critical incident response provider.