Building a Resilient and
Supportive Workplace
Our on-site training programs provide your management team with valuable insights and skills to recognize signs of employee struggles and support their well-being. We offer training in the following key areas: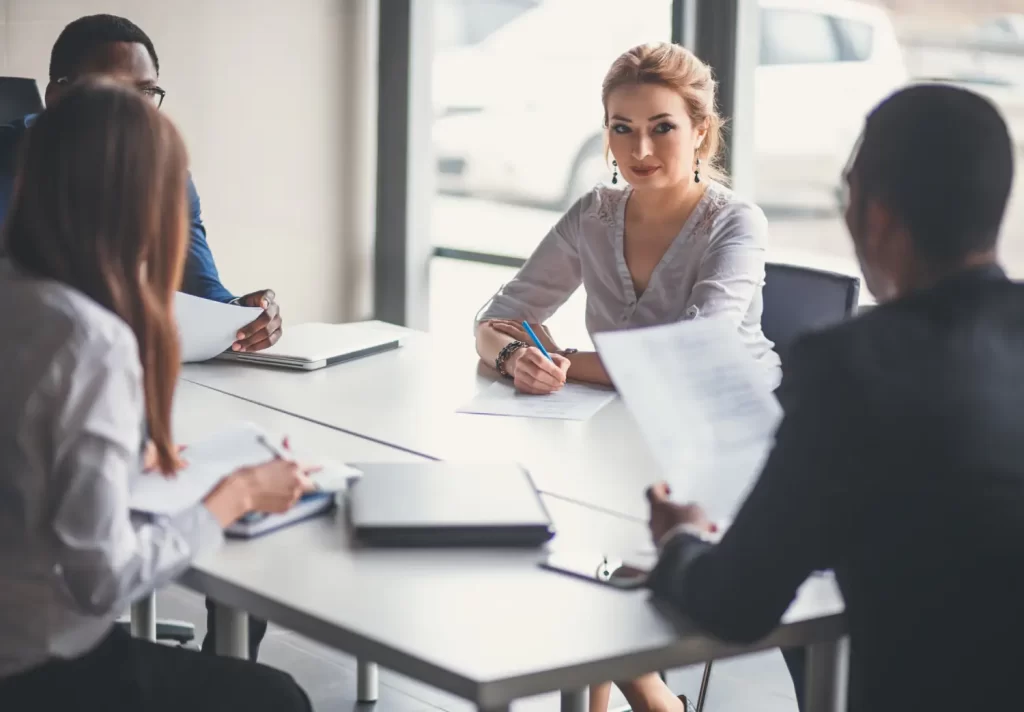 Identifying Signs of Employee Struggles:
We educate your management team on recognizing signs of depression, stress, anxiety, alcohol and drug use, and other personal problems that may impact workplace performance.
Effective Referrals to EAP:
Our training equips managers with the knowledge to refer employees to our Employee Assistance Program (EAP) appropriately. By fostering open communication and offering support, managers can play a crucial role in helping employees seek assistance.
Monitoring Employee Progress:
EAP counselors provide training and consultation on how to monitor an employee's workplace progress after they return from treatment or absence. This ongoing support is essential to ensure a smooth transition back into the workplace.