Comprehensive Solutions for Management
Troubled Employee Consultation
As a manager, you can access our 24-hour consultation services for troubled employees on an unlimited basis. We provide guidance and support in addressing employee challenges, offering insights on short-term problem resolution for employees, managers and dependents. Our immediate follow-up includes written correspondence, ensuring confidentiality and compliance with professional and legal guidelines.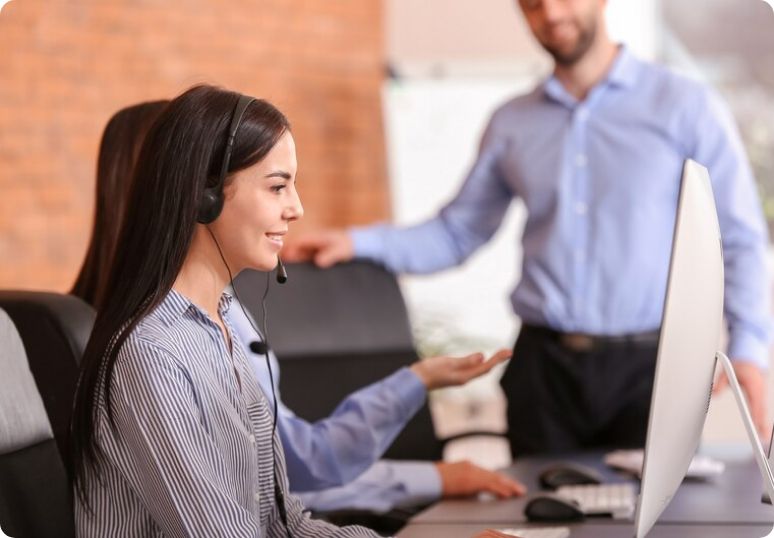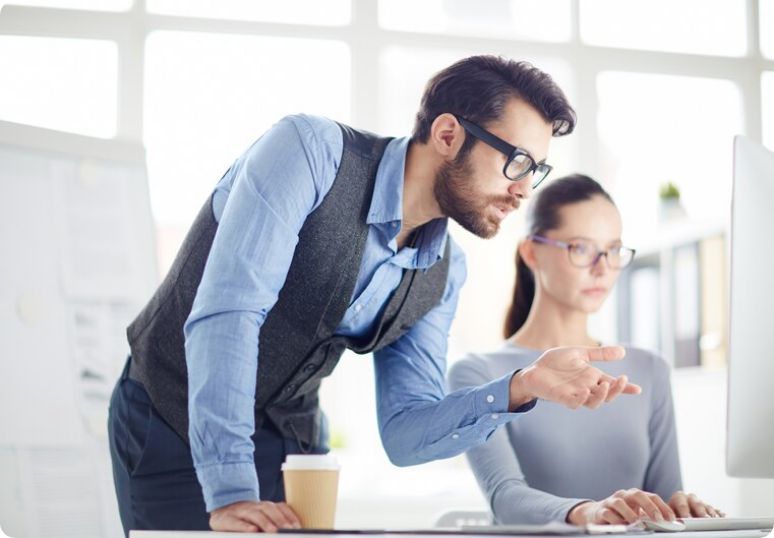 Supervisory Referral Assistance
We assist managers in implementing supervisory referrals, providing guidance and resources to support employees in need. Our team helps you navigate the referral process, ensuring appropriate intervention and follow-up. Additionally, we offer assistance in the development of workplace policies, including sample policies, to promote a healthy work environment.
Management Resources Center
Our Management Resource Center is a valuable hub of information and resources specifically designed for managers. Dive into topics such as alcohol and drug issues, crisis management, workplace violence, job performance assessment, EAP supervisor online training, sexual harassment, worksite health and wellness, mental health and intervention strategies. Equip yourself with the knowledge and tools to effectively lead your team.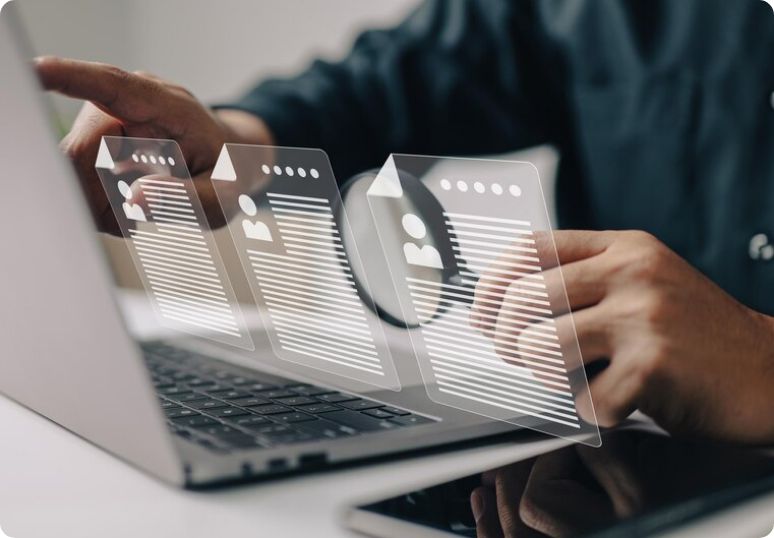 Enhanced Support and Resources
In addition to our core services, we offer the following benefits to further enhance your organization's well-being initiatives:
Please click on the links below for additional information on management services. For immediate assistance, please call EAP Lifestyle Management, LLC.